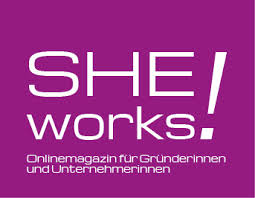 International Employer Branding Project SWOPS (German)
With the EU-funded project SWOPS, the Business and Professional Women's Foundation Club Berlin e.V. leads the way towards more equality between men and women in the working world. The aim is to develop an innovative HR tool (Human Resources) for the sustainable transformation of corporate cultures.
End of October 2015, the four international project partners from France, Germany, Sweden and Austria met in Swedish Motala to share first results.
Read on at she-works.de