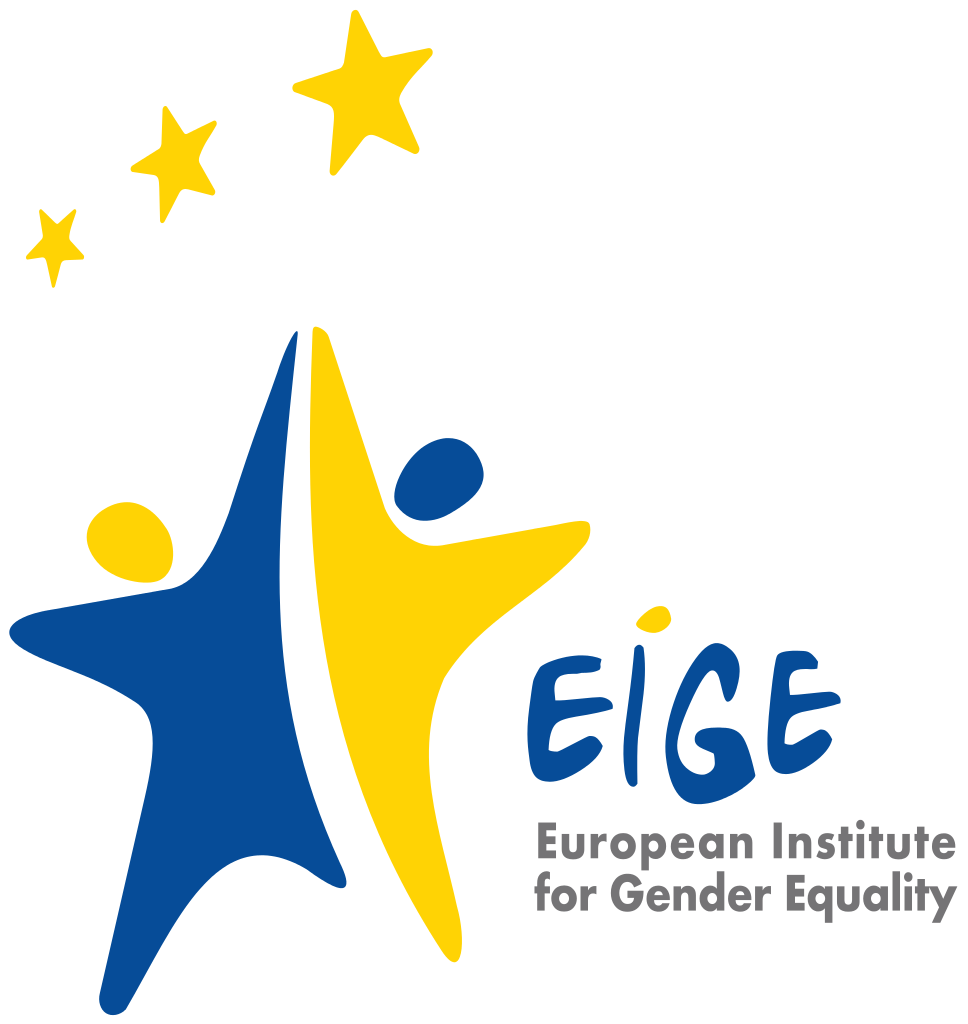 The European Institute for Gender Equality (EIGE) is organizing a meeting in Vilnius on the theme of "gender segregation in education, training and the labor market" on the occasion of the imminent adoption of the presidency of the Council by Estonia.
Approximately 25 experts are expected to share their experiences and develop proposals for further measures to eliminate gender inequality. The SWOPS team is invited to contribute results and experience from the consultation of 15 SMEs to the meeting.
We are very pleased with the invitation, especially as the EIGE Institute is selecting projects that have potential for sustainability.